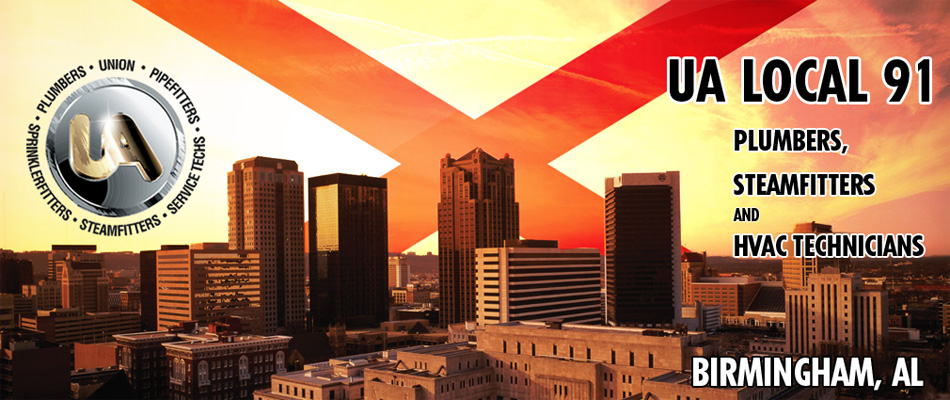 Online Member Services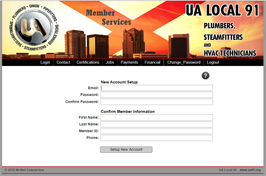 Items you'll need to create your Online Members account.
Valid email address currently on file with UA Local 91.
Password containing a minimum of 7 characters, at least 1 uppercase, 1 lowercase and 1 number or symbol.
First and Last Name as listed on file with UA Local 91.
UA Member ID.
Phone Number as listed on file with UA Local 91.
Online Member Services offers the following features:
Contact – Update your UA Local 91 contact information in real time.
Certifications – Review your current certifications.
Payments – Make Dues payments with credit card saving you time.
Financial – Review your payment history, print receipts and view transaction history.
Throughout the
Online Member Service
site you'll notice a question mark. By simply holding your mouse over the

image you're presented with help relating to the current page.
TIP: Be sure to bookmark members.ua91.org to make future visits easier.