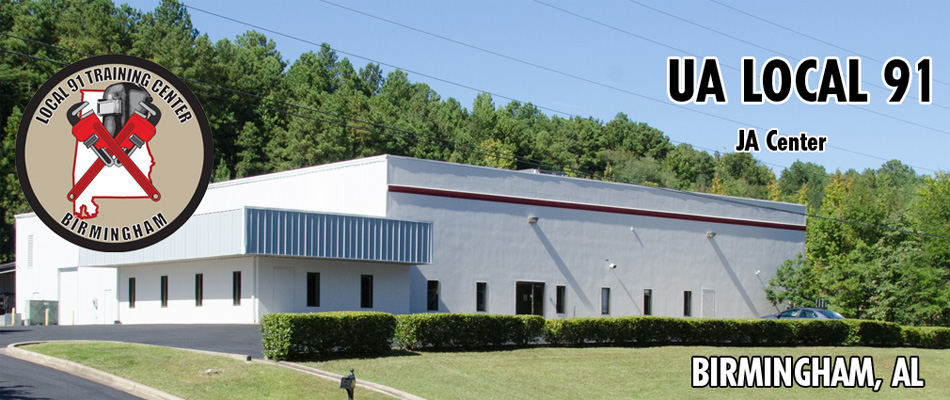 EDUCATION PARTNERSHIP
UNITED ASSOCIATION AND WASHTENAW COMMUNITY COLLEGE
Through a partnership between the UA and Washtenaw Community College, you can earn college credits for your apprenticeship training. Washtenaw has degree programs available for the following:
Construction Supervisor (UAS)
Industrial Training (UAT)
Journeyman Industrial (JPIM)
You can earn up to 32 college credits from your apprenticeship training with the UA. After completing your apprenticeship, you can work with a dedicated UA advisor at Washtenaw to help you finish out your degree.
You can find out more information by clicking here