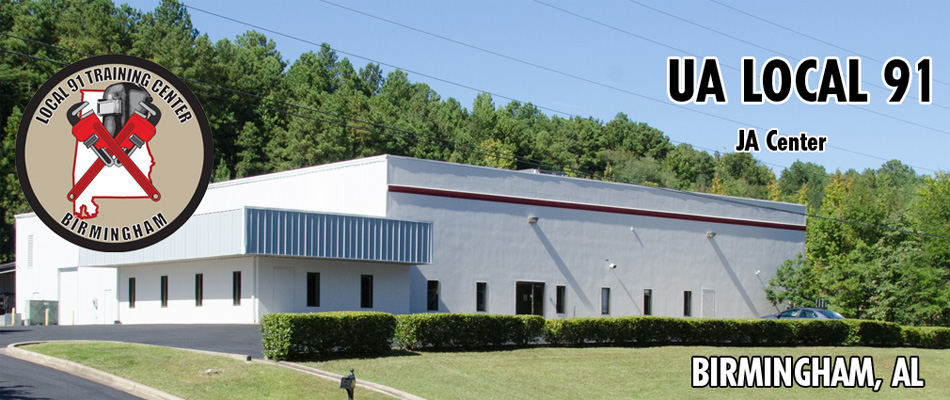 I have read the Application Instructions and I'm ready to apply.
APPLICATION INSTRUCTIONS:
Please allow approximately 10-15 minutes to fill out the application on the following page. After completing and submitting it, you will need to send our office copies of the following items along with the application fee. You can email, fax or mail these items to us. If you want to bring them in person, you may do so by appointment only.
Birth certificate          
High School Diploma or GED           
Official High School transcript or GED test scores  
Driver's License      
Social Security Card  
$50 non-refundable application fee (Check or Money order ONLY)  
Military DD-214 (if applicable)      
Your application is not considered received by our office until all required documents have been received. It is your responsibility to make sure we get them. Make your check/money order payable to "Local 91 JAC".
Deadline to apply for classes beginning in September is the last Thursday, in May. The application and all documents must be received in our office by that date, NO EXCEPTIONS!
Local 91 JA Center
PO Box 190147
Birmingham, AL 35219
Phone Number: (205) 595-8711
Fax Number: (205) 595-8713
Email: training@ua91.org